innovative.competent.experienced
Machine building is our passion!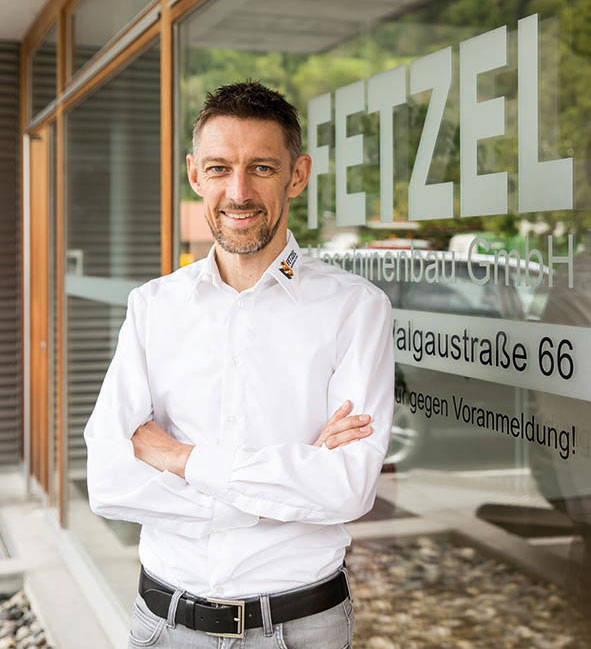 For our customers: finding
the best solutions as a team
In our in-house CNC production with modern machinery, we turn and mill individual parts and small series. We develop and build machines for a wide range of industries – for worldwide use.
We take care of individual wishes and special requirements of our customers as a team. Our designers, mechanical engineers and machining technicians use their many years of experience and state-of-the-art equipment to achieve this. This is how we realise every project precisely and at the highest level.
Whether you come to us with an idea, a sketch or a finished design drawing: we are at your side as a mechanical engineering partner and specialist in CNC machining technology.
A dedicated contact person will work out a solution from the first meeting that will take your company forward. We stand for quality from Austria and services from a single source!
Your contact partners
At FETZEL, a contact person will accompany you from the initial consultation to development, mechanical engineering and delivery. Call us or e-mail us:
Ing. Thomas Fetzel
General Manager
Machine sales
Product development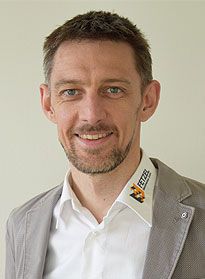 Hubert Burtscher
Project Management
Purchasing and logistics
CNC machining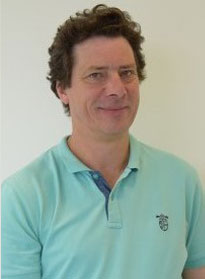 Bernd Geiger
Production Manager
CNC machining
Quality Assurance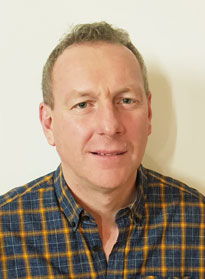 Eveline Fetzel
Deputy Manager
currently on maternity leave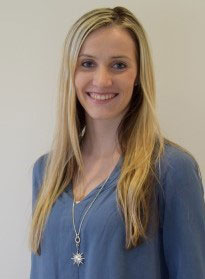 Marlene Hosp
Administration
Order processing
Logistics
Johannes Fritz
Electrical planning
Electrical assembly
Service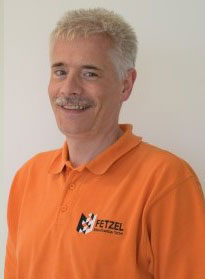 Alois Fetzel
Company founder
General Manager
until the end of 2008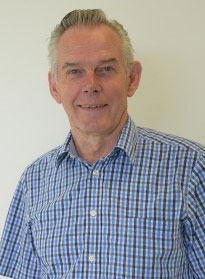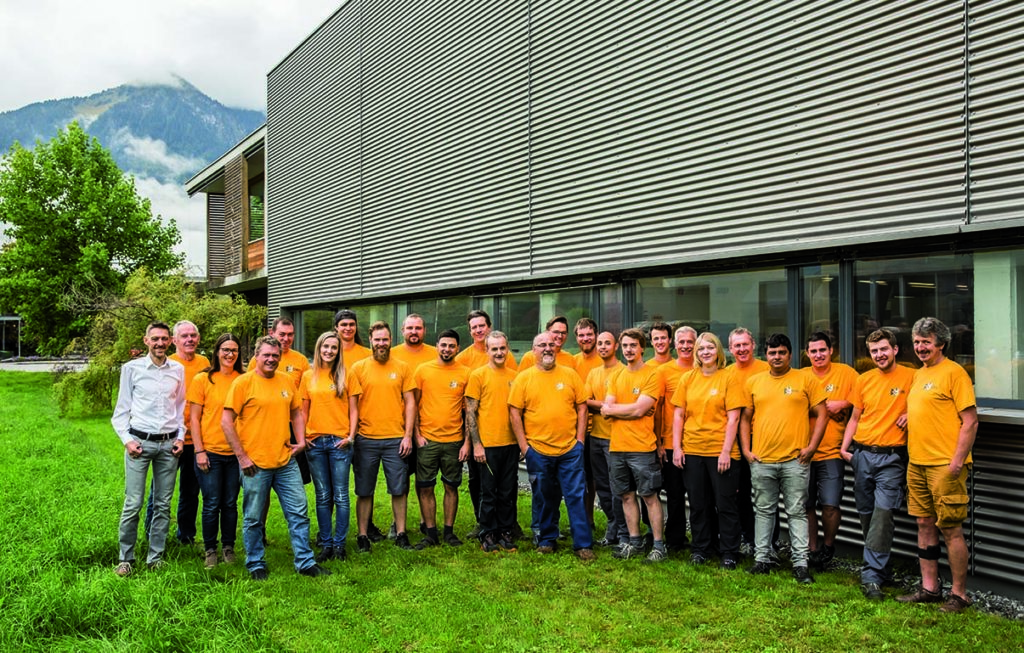 Together we are there for you
Our approximately 30 highly qualified employees are committed to finding the best solutions every day.
The flat management structure and collegial interaction ensure a smooth flow of information. We achieve optimal results through flexible processes.
From product development to production and assembly to administration and accounting, we control all processes professionally. Throughout the mechanical engineering phase, an efficient planning tool ensures transparency in real time. Get to know us face to face!
Innovative apprenticeship trainers
Training apprentices has a long tradition at FETZEL. All apprentices benefit from our membership of Wirtschaft – Lehre im Walgau.
The Vorarlberg apprenticeship platform enables the kind of further training that is otherwise only possible in large companies.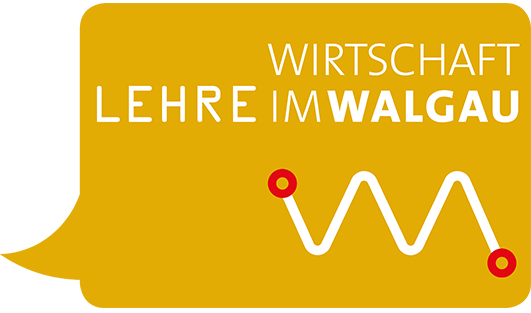 A company aware of quality
FETZEL is a member of the Vorarlberg Guild of Metal Technicians and Electrical Engineers (MET). As a quality-conscious commercial enterprise, we enable young people to receive sound training as
Metal technicians (technical area: machine production technology)
Electrical technicians (technical area: electrical systems technology)
Unfortunately, we do not have any apprenticeship vacancies at the moment.
Opportunities for young talent
We are happy to pass on our knowledge and experience to the next generation. We are happy to welcome committed junior staff.
If you are interested in a position in mechanical engineering or CNC machining technology, please contact us.
We will be happy to respond to interesting speculative applications with a letter of motivation, curriculum vitae and photo.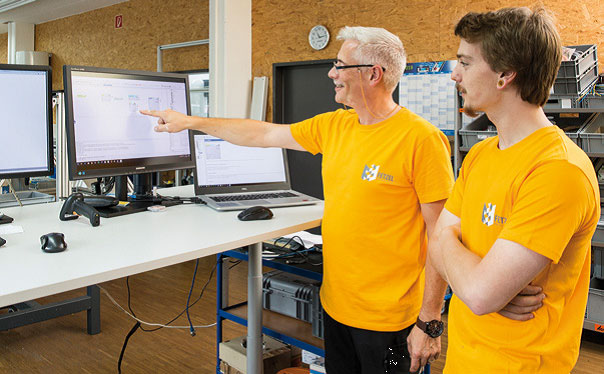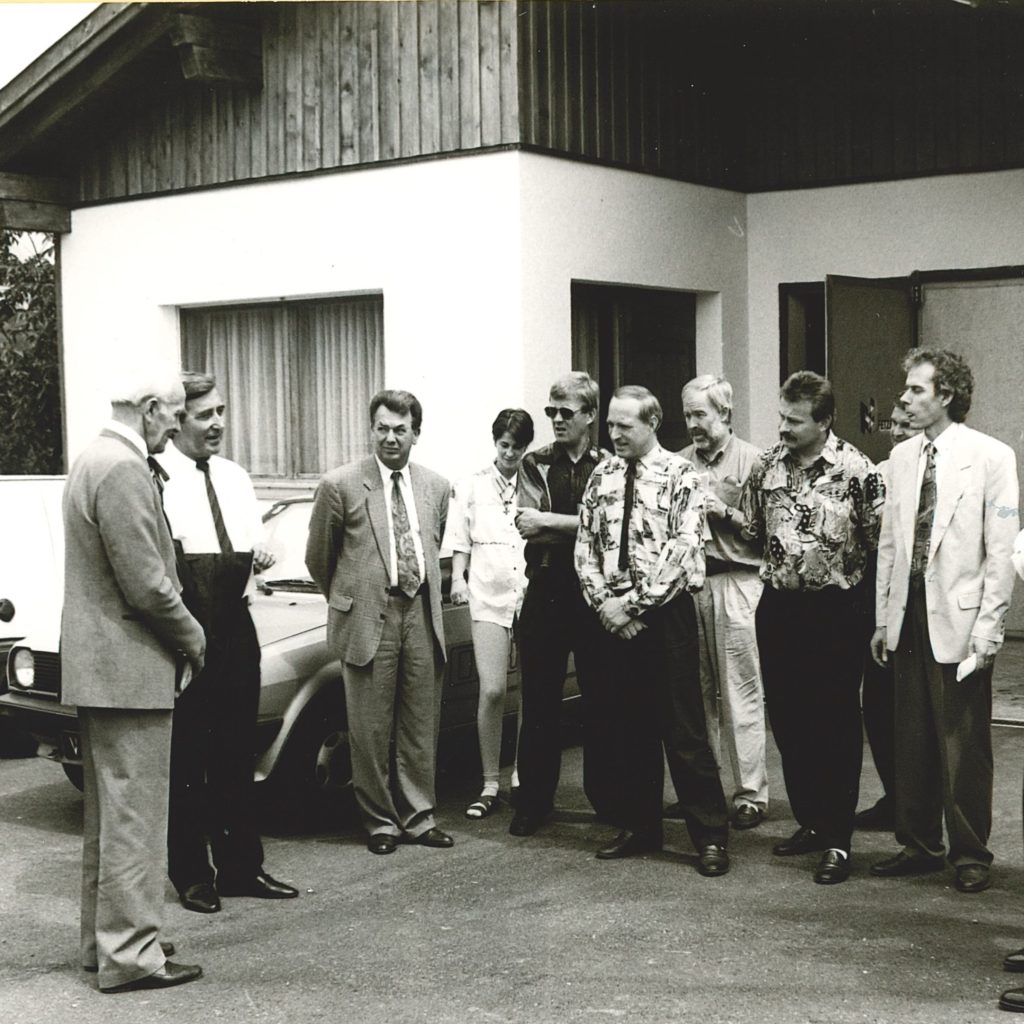 Workshop behind the house
In 1979, Alois Fetzel built a small workshop behind his home – at that time in Thüringerberg – covering 100 m². With one NC-controlled automatic turning machine, he founded a company. Five years later, he expanded the small CNC turning shop's range of services. In 1984, the company founder developed and manufactured the first laminator for coating printed circuit boards.
From outsourced CNC production to mechanical engineering
In 1995, Alois Fetzel's son, Thomas, joined the company. With his know-how, numerous machines were developed and built through to readiness for series production.
In 2009, he took over the management and steadily expanded the family business from Vorarlberg. Today, the company manufactures high-precision individual parts in CNC machining – also in large quantities, small series and assembles modules.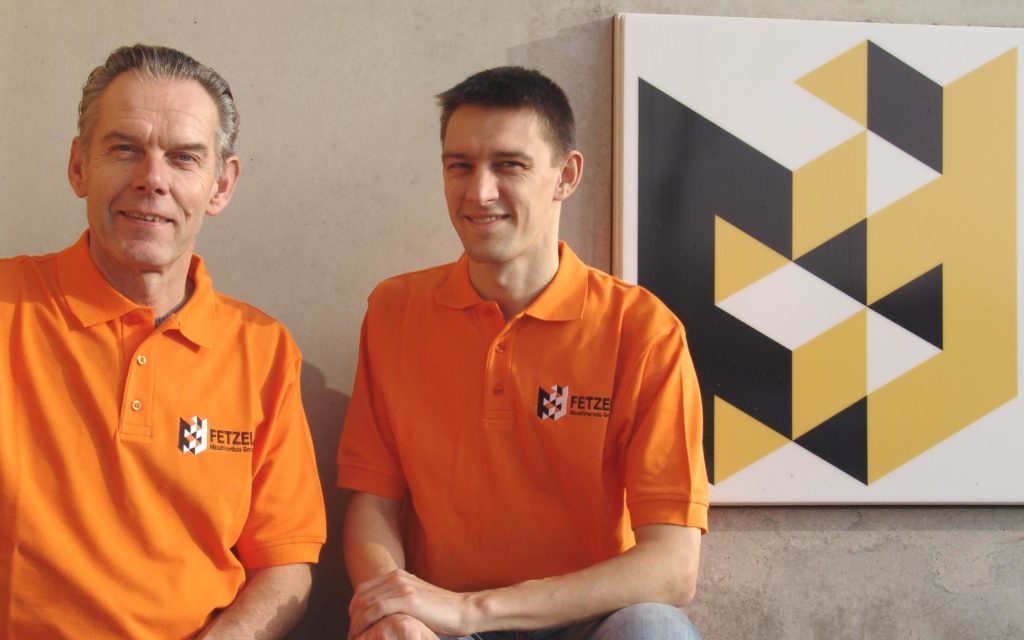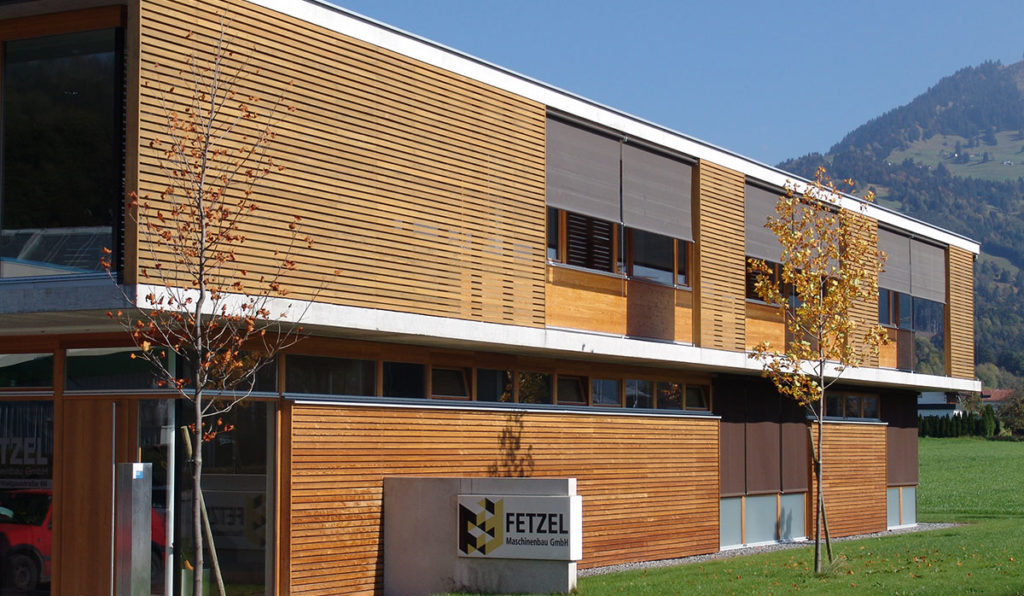 Development and production: everything from a single source
In 2005, the new location in Thüringen was founded. The glass-wood-steel structure comprises 1600 m² of space for production, assembly and administration.
A ground-level, closed loading zone makes shipping goods easy. The production hall houses modern, multi-axis CNC machining machines.
To this day, we are constantly developing all units. In the meantime, we are building laminating machines in many designs and distributing them around the world. In addition, we offer laminating machines and cutting machines for many industries and suppliers.