CNC turning and milling of individual parts or series in contract manufacturing!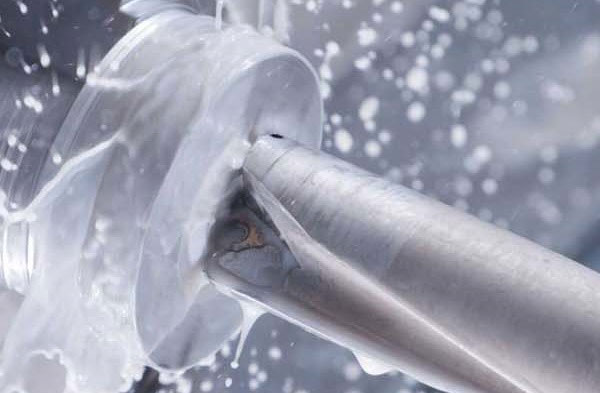 CNC machining with
high-precision machinery
We manufacture turned and milled parts with state-of-the-art machines according to your specifications:
Individual parts or small series up to 1000 pieces
Turned and milled parts made from a wide range of materials (aluminium, steel, stainless steel, titanium and various plastics)
A wide variety of production machines in different sizes enable the manufacture of a wide range of products
Quality control plays a central role. A wide variety of measuring systems and methods enable the control of all required product properties.
Networked machines and systems enable a continuous production chain and an optimal overview of the orders in production.
On request, we will check your design drawings in advance. Most of the time, our experts find ways to simplify. This saves you money in production.
CNC editing with state-of-the-art machines
CNC milled parts
For the milled parts we use several 5-axis CNC machining centres in various designs and sizes. This allows us to offer you a wide range of machining options. Optimised chip systems guarantee the highest flexibility.
A 5-axis machining centre of the latest design with integrated 18-axis Pallet changer enables automated operation even at night. The integrated tool measurement enables the highest precision – and safety.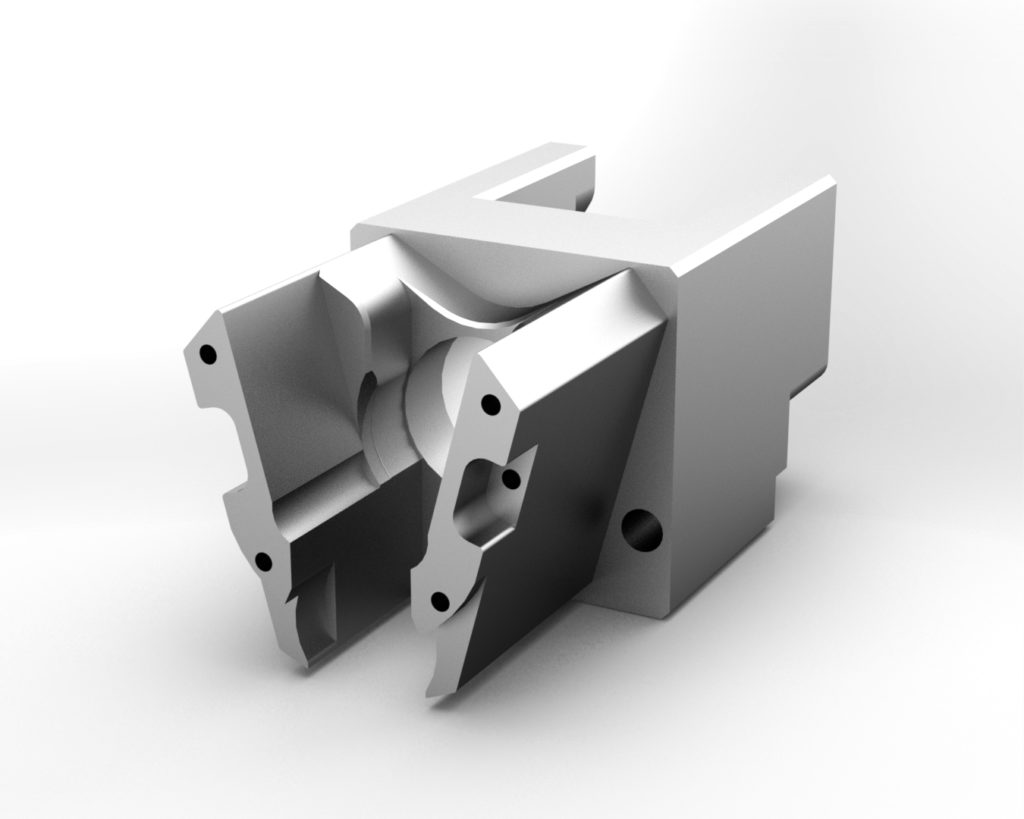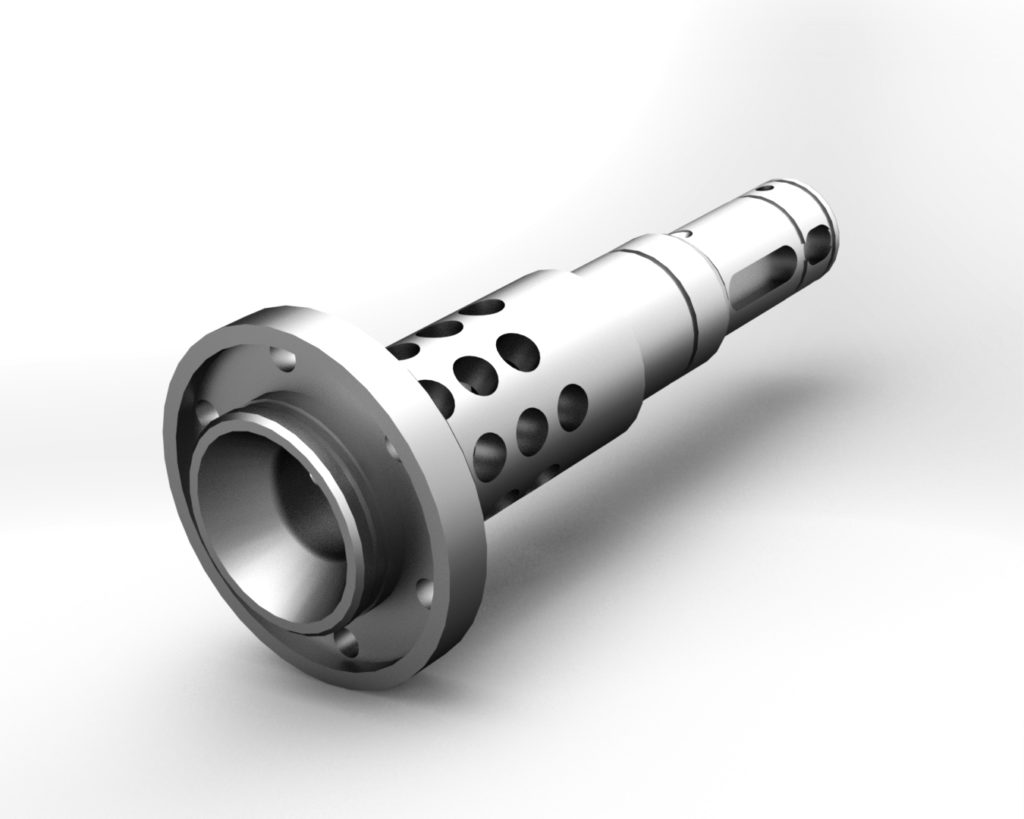 CNC turned parts and complete machining
We have automatic turning machines with and without pick-up spindle, with driven tools, bar feeding and robot support.
Multitasking turning/milling centres with 7 axes and bar feed produce complex parts for you from a wide range of materials. The workpiece is finished in one work cycle, on all sides – this guarantees the highest precision.
Ready-to-install parts
On request, we can assemble your mechanical components or combine your parts with electronics and pneumatics. With this assembly you save in-house resources. Simply tell our experts your requirements and wishes.
We supply ready-to-install parts.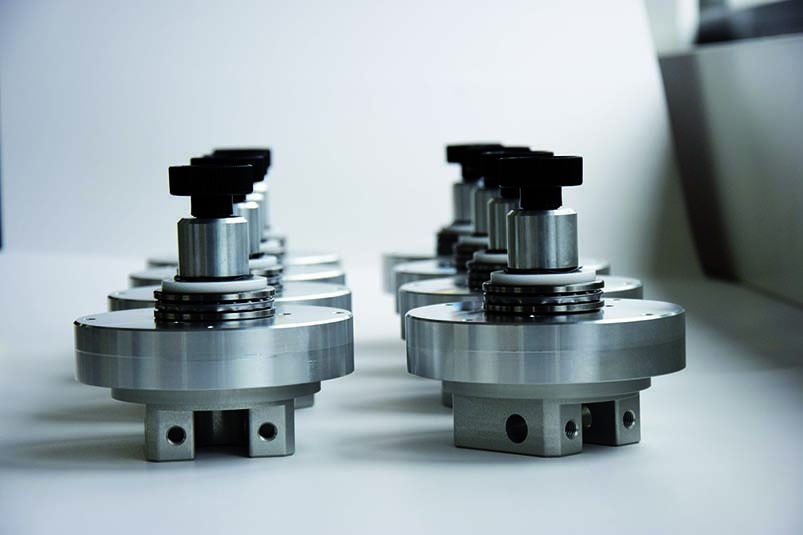 Quality control
Your demands on the dimensional and surface tolerances have the highest priority with us. With a tactile 5-axis coordinate measuring machine with automatic button change and scan function, we can check any dimensions, measuring points, as well as form and position tolerances. We can supply a measurement report on request.
The surface quality is increasingly a relevant criterion for production parts. Customer requirements range from "surface not important" to "absolutely scratch-free" and "perfectly deburred". This is a very big balancing act – our staff are experts and best prepared for all your requirements.
Sequence planning and networking
We have been working with an ERP system since the 90s. This is constantly being developed further together with us. We now have a complete, digital overview of all orders in production. Information on the stock levels of raw materials, standard parts and finished parts is available live.
This enables the exact indication of the possible delivery time with the quotation – as well as the exact information when your parts will leave our premises.
The networking of all CNC machines with the programming system, tool management, tool measurement and the ERP system guarantees a continuous process.
Data exchange for CNC machining
We work on the 3D CAD system SolidWorks and the CAM system TopSolid. For easy data exchange, please send your files in one of the following CAD formats:
Possible CAD and CAM formats
SolidWorks Files native – 3D: Version 2020
Parasolid (.x_t)
STEP AP203/214 (.step,. stp)
ACIS (.sat)
IGES (.igs – .iges)
STL (.stl)
VDAFS (.vda)
VRML (.wrl)
2D – DXF/DWG
Catia, ProE, Inventor, Unigraphics, Solid Edge – with reservation: depending on version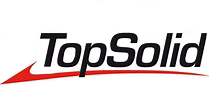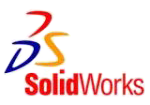 From FETZEL you can obtain precise turned and milled parts made of the desired material and in the required surface quality.